I got a new camera for Christmas and got alittle picture happy today. Rup was,uh to say the least NOT impressed!
Here's my tired boy: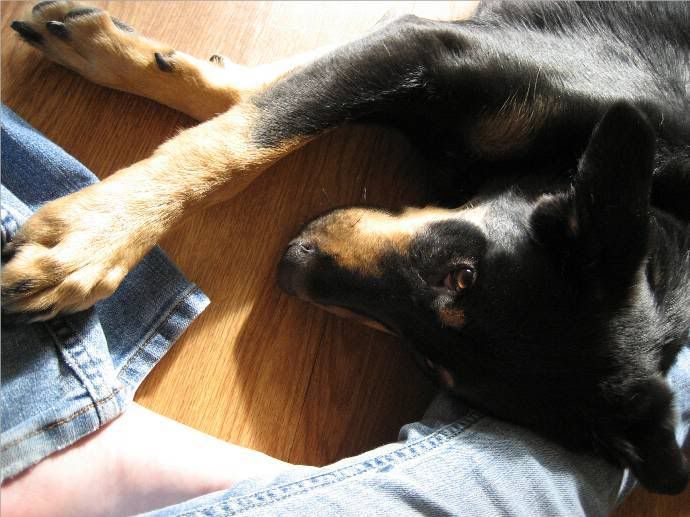 Are you kidding me Mom. Let me sleep!
Fine! There's your picture now LEAVE me alone! Whats a dog gotta do around here?
I love you too Rupert!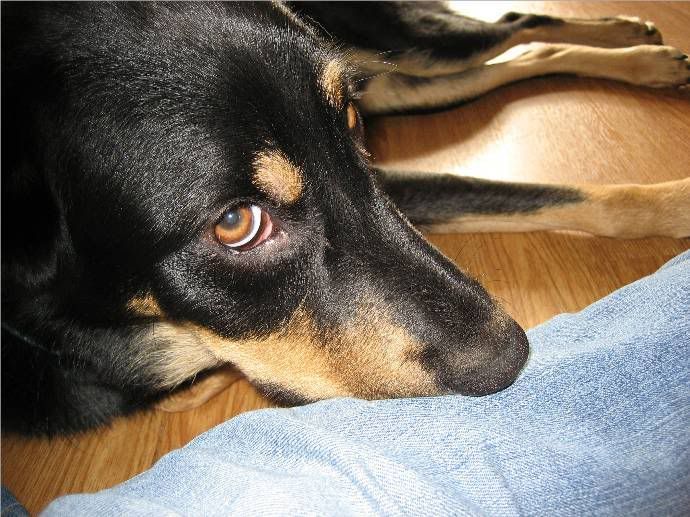 Seriously, I'm doing something BAD tonight. Pay backs!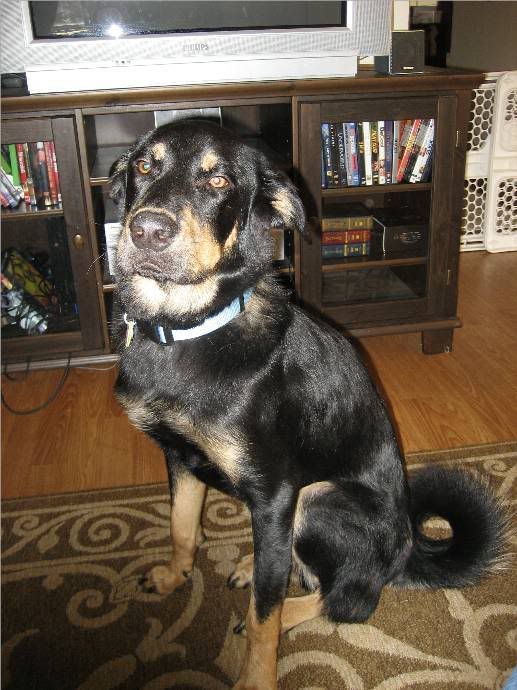 Screw this, I'm going back to napping.